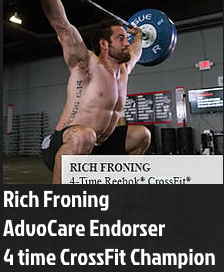 At New World Defense and Fitness we believe that we can get a large part of our nutritional requirements from food. That being said, we also believe that nutritional supplementation will not only give you everything you are lacking, but it will accelerate your weight loss, performance and recovery from workouts and life in general. There is only one nutrition company that we recommend and that is Advocare. Advocare's products are safe, effective and certified banned substance free. It would be rare to find this guarantee from any supplement you buy from GNC, Vitamin Shoppe, Wal-Mart, CostCo or anywhere else.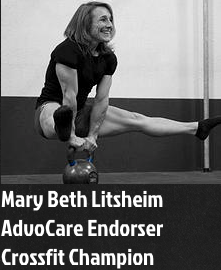 We have programs and products for those that want to accelerate weight loss as well as products to enhance lean muscle and improve recovery on and off the playing field. It's no wonder MVP of World Championship game 2010 and All-Pro Quarterback Drew Brees takes our products. They work each and every time. Our sports performance line is the best out there. 1/3 of all U.S. Olympic athletes take Advocare products. 
We must put the proper fuel in our bodies to get the maximum results. When you get started with NW,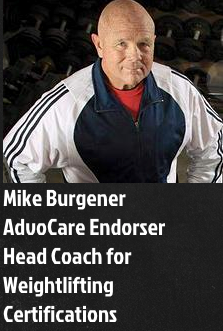 we'll sit down with you and put together the best plan to help you reach your goals. Make sure you ask us for a free sample of SPARK when you get started. Spark is Advocare's mental focus/ energy drink. It's great after a long day of work when you are headed to workout and you need a boost. It's also the perfect supplement when you first wake up and want to get focused and energized before you start the day. 
To learn more on how to save 20-40% on your products, or to order a 24 Day Challenge and get your weight loss started, please visit: https://www.advo4athletes.com