Schedule Your Intro Here
Krav Maga Intros: Tuesdays 5:45 pm and Saturday 9:45 am
CrossFit Intros: Wednesdays 5:30 pm
CrossFit On Ramp Course: Starts every Monday at 7:30 pm
Ready to get started? A $20 intro lesson is your first step.
With your $20 Intro Registration you get an intro lesson, a Krav Maga class and a t-shirt! Or...for the same price, come to a CrossFit or Cardio MMA intro!
Intros are offered weekly. Use the following links to register for an intro lesson! If you don't see what you're looking for, or if the day you want appears to be closed, please contact us.
Krav Maga Intro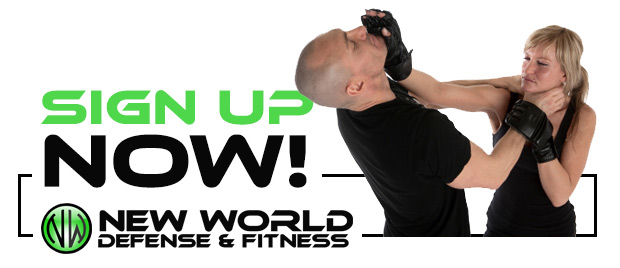 On the day of your Krav Maga Intro appointment, you'll come for the 30-minute intro lesson and stay immediately after to participate in a Krav Maga level 1 class, so be prepared to spend at least 90 minutes with us that day. Be sure to dress comfortably as you would to work out.
CrossFit Intro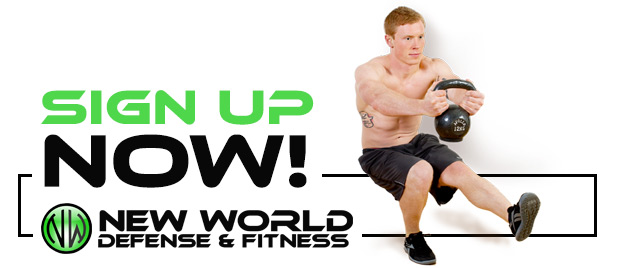 If you have never done CrossFit and want to check it out.
The CrossFit Intro is a private session with one of our coaches and it is designed to give you an idea of what CrossFit is. It includes warm up, skill session and a short WOD. This session will give you a taste of the fitness program that is taking over the world!
CrossFit On Ramp
If you have never done CrossFit and are ready to get started.
The CrossFit On Ramp is a 4 class program. If you are ready to get started with CrossFit, this is where you start. Each class includes a short lecture covering CrossFit principles, nutrition, warm up, skill work and a short WOD. Every new member must complete this program before coming to the regular CrossFit classes. The cost of the On Ramp can be credited toward a membership.
Cardio MMA

Cardio MMA Intro: New members get started here! Learn basic striking combinations and then stay for a full Cardio MMA class. Come dressed to sweat...these classes are participatory!
I'm a CrossFitter
If you are a CrossFitter and are familiar with the CrossFit methodology, contact us to try a free class.
Out of Town CrossFitter
Drop in fee for out of towners is $20 for the class or $50 for the week.